Public Groups and Travel Trade… Explore More
Bring your group to visit one of our historic places for an amazing day out. If you are the coordinator of a public group or a representative of the travel trade, with FIT or group travel, our staff can present memorable experiences at over 70 historic attractions. We are well equipped to cater to the MICE market, too, with excellent facilities in impressive surroundings*.
Our guides excel in customer service and storytelling that will enthrall and engross your clients, while at the same time offering a unique insight into Ireland's iconic heritage.
Join our public groups/travel trade mailing list and keep up to date with all the fantastic experiences we offer.
If you've already decided on the right experience for your particular group, contact the site directly for booking details.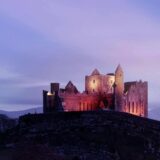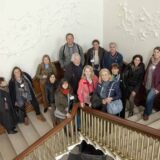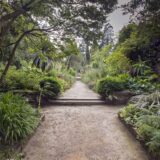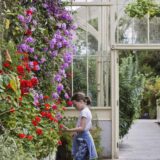 * Due to Covid 19 restrictions some sites may not be open.
View a list of our closed sites here.