Public Groups and Travel Trade… Explore More
Group Tours Update 2021
Bring your group to visit one of our historic places for an amazing day out. We are delighted to facilitate groups at all open OPW sites. Please note the following:
- maximum numbers are reduced and specific safety arrangements are in place at all sites in response to Covid 19
- free admission in 2021 also applies to groups bookings and international visitors
- group organisers must book in advance
- all indoor experiences are currently self-guided and mask wearing restrictions apply
- in line with public health advice, we recommend that masks be worn in busy outdoor areas
- all OPW sites participate in the Fáilte Ireland Covid Safety Charter
- safety arrangements on sites may change in line with updated public health advice
- see individual site pages for details of any restrictions that might apply
- 2022 prices will be held at 2019 rates. (Where the tour experience will differ in 2022 to 2019, e.g. at Brú na Bóinne, different rates will apply)
Join our public groups/travel trade mailing list and keep up to date with all the fantastic experiences we offer.
If you've already decided on the right experience for your particular group, contact the site directly for booking details.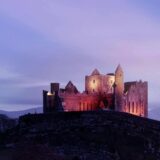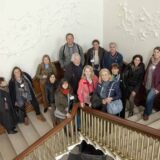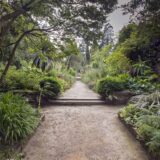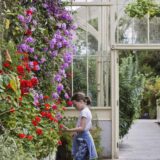 * Due to Covid 19 restrictions some sites may not be open.
View a list of our closed sites here.