Weddings
Say I do!
Picture yourself tying the knot against a fantasy backdrop – a Palladian mansion, an Elizabethan manor house or even a seventeenth-century fort. Choose one of our approved venues as the setting for a truly unique civil or secular ceremony.
Where can I have my ceremony?
We can host your civil or secular ceremony at a select number of breathtaking sites.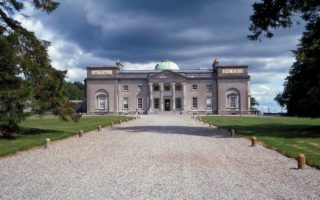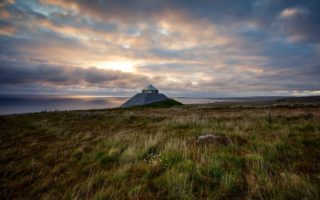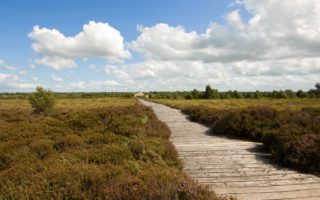 You can apply at the link below to hold your civil or secular wedding ceremony at one of our locations.
General Terms and Conditions
Public Liability Insurance with a minimum value of €6.5million is required.
Filming or photography by UAV/drone will not be permitted.
You must leave the site in a clean and tidy condition after use.
You will be responsible for the cost of repairing any damage caused to the site.
You agree not to fix/mount any object to any wall or ground surface area of the site.
You agree not to use any supporting structures that involve ground disturbance of any kind.
You agree not to interfere with the enjoyment and the use of the site by other visitors.
You agree to comply with the instructions of Heritage Services staff and/or their authorised representatives at all times.
Every effort will be made to ensure that the venue will be available on the date reserved, however, we will not be liable for any loss if the site has to be closed for any reason beyond our control on the date of the proposed wedding.
We will facilitate a civil or secular ceremony only if it is officiated by a civil Registrar official or secular celebrant. The celebrant must be registered with the HSE and their name and contact details must appear on the HSE List of Solemnisers. You must confirm the availability of the Registrar on the requested date before confirming the reservation. Please note that we will be forced to cancel your booking at short notice if you do not meet this condition.
A non-refundable facility fee of €300 plus VAT at current rate will be payable in advance to the Office of Public Works.
The decision of the Office of Public Works in relation to your request is final.
PLEASE NOTE THAT SITE-SPECIFIC TERMS AND CONDITIONS MAY ALSO APPLY.