View sites with online booking
Discover the remains of prehistoric tombs. Imagine the thrill of defending a castle. Wander through medieval halls. Soak up the serenity of old-world gardens and the splendour of great estates.
The past is present.
Inspire me
With over 90 amazing places to visit, you'll never be stuck for adventure.
From ancient monuments to monastic hideaways, imposing castles to revolutionary battlegrounds, Ireland's heritage has something to offer everyone. Follow in the footsteps of thousands of voyagers on a journey into Ireland's epic past.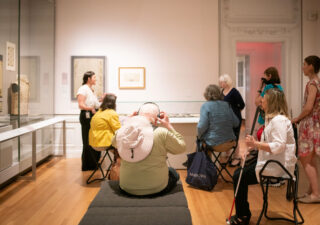 We are committed to improving accessibility for people with disabilities. Check out what we're doing to make sure everyone can enjoy our exciting attractions.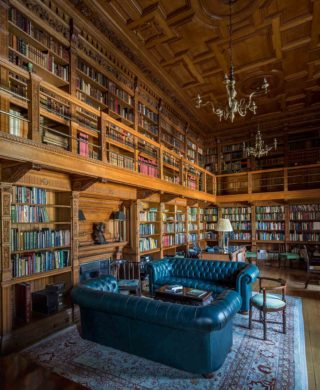 Centre your spirit with a visit to our sensory-friendly historic places. Experience the calming effect of panoramic scenery, tranquil ruins or the relaxing sight of gardens cloaked in colour. Sit a while, close your eyes and take in the magnificent perfume of plants. Let the sound of birdsong, rustling leaves and softly flowing water features help you fully to inhabit your natural surroundings. If you enjoy or benefit from a mellow, soothing environment, here are some destinations you will simply adore.
We are working on plans to gradually reopen the historic places we care for. Our priority remains the safety of our staff, visitors and local communities. Some of our sites are now open and more will open on an ongoing basis.
We do our best to make sure our historic places are always ready to welcome visitors. Occasionally, though, something unforeseen or unavoidable means that a site may have to close for a short period. Find up-to-date information on any closures here.