Heritage Week Events at Pearse Museum – St. Enda's Park
Dates
13/08/2022 - 21/08/2022
12:00 am
Location
Pearse Museum – St. Enda's Park
Saturday 13th August 12 noon
Saturday 20th August 12 noon
Sunday 21st August 12 noon
A Tour of St Enda's Fascinating Follies
Join us for a special Heritage Week tour of the follies of St Enda's, a remarkable collection of 18th and 19th century monuments placed around the parklands to add drama, mystery and interest to the landscape.
Meet outside the museum.
Admission free.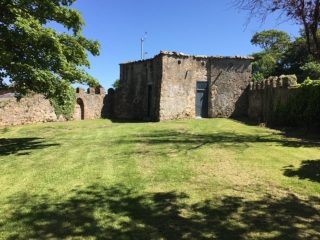 16th August 2022 11am
18th August 2022 11am
Beidh treoracha dhá theanga ar siúl i Músaem na bPiarsach, maidin Dé Máirt 16 Lúnasa agus ar an Déardaoin 18 Lúnasa ag 11 a chlog.
Ni gá spás a chur in áirithe. Bígi linn.
Join us in the Pearse Museum for a bi-lingual tour of the former home and school of Patrick Pearse, Tuesday 16th August & Thursday 18th August at 11am.
No booking necessary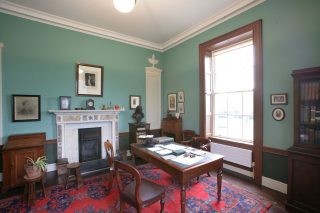 Sunday 21st August 3pm
The Hermitage – Who Lived Here?
Join Declan O'Byrne, OPW Pearse Museum for a special Heritage Week talk focusing on the life and times of the residents of the Hermitage, Rathfarnham.
Admission free.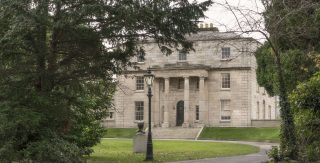 Contact
St. Enda's Park
Grange Road
Rathfarnham
Dublin 16
D16 Y7Y5
01 493 4208
Getting Here
8km approximately from Dublin City Centre
Click the relevant icon below to open Maps directions