Edmund Spenser, Kilcolman Castle & Irish Poetry
Location
Doneraile Estate
An illustrated talk by Professor Jane Grogan.
The sixteenth-century English poet Edmund Spenser is a disturbing presence in Irish history, one of the most celebrated poets of the period in English, but also a planter who wrote not just in favour of English colonisation of Ireland but also recommended violent oppressive strategies against the Irish that were not uncommon – both in theory and practice – among his 'New English' contemporaries. Yet Irish poets from Yeats to Heaney and beyond have found Spenser and his writings useful to think with, to open up questions of identity, trauma, and the value of poetry itself. This talk addresses how modern Irish poets tackle the spectre of Spenser in Irish history and landscapes, particularly at his castle at Kilcolman.
Jane Grogan is Professor in Renaissance Literature at University College Dublin. She is the author or editor of five books and numerous articles on Spenser and other literary works from the early modern period, and is currently working on a literary history of the notorious massacre at Smerwick, county Kerry, in 1580.
This talk is being presented by the OPW as part of the cultural programme at Doneraile Court
www.doneraileestate.ie
___________________________________________________________________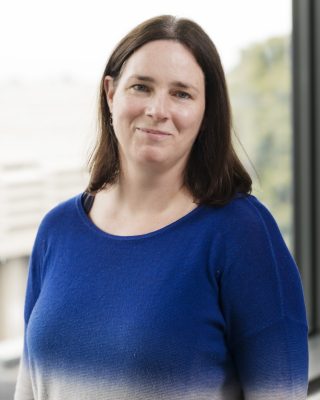 Contact
Doneraile
Co. Cork
P51 A899
046 9423174 / 046 9423175
Getting Here
11km north-east of Mallow
Go about 6km on the N20 to Limerick road. Turn right on Mitchelstown road (R581) and continue for about 8km. Take the R522.
Click the relevant icon below to open Maps directions