Heritage Week 2022 Events at Rathfarnham Castle 13- 21 August 2022
Dates
Please see details hereunder :
Location
Rathfarnham Castle
Saturday 13 August 2pm
A Walk on the Wild Side
A guided wildflower walk for children aged 6 – 12 years. Take a walk on the wild side and learn about the wildflowers in Rathfarnham Castle Park. Free event. Booking essential as places are limited. Call 01 493 9462.  Children attending this event must be accompanied by an adult.
Sunday 14 August 2pm
Cromwell's Fort at Rathfarnham Castle
A special Heritage Week talk on the history  of Cromwell's Fort and its changing relationship with Rathfarnham Castle. Cromwell's Fort, next to Rathfarnham Castle, has been put to a number of different uses over the centuries. Join us at the Castle for a talk about the relationship between the two buildings and their histories. Free event. No booking required.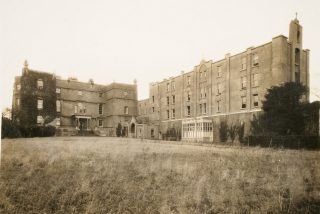 Monday 15 August 2pm
Fake Views: Illusions in the Architecture of Rathfarnham Castle
A special themed tour for Heritage Week focusing on illusion, fakery and deceit in the architectural composition of Rathfarnham Castle. Free event. No booking required.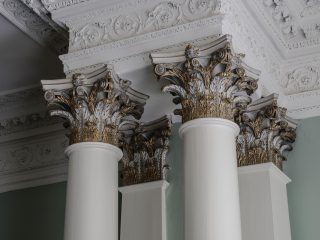 Saturday 20 August 10am – 4pm
We are delighted to welcome members of The Guild of Irish Lacemakers to Rathfarnham Castle as part of our Heritage week programme.  Lacemakers will be showing and making various lace pieces, members of the public can come and view these pieces and watch lacemakers in action and here will also be the opportunity to try your hand at some bobbin lace stitches with pillows set up ready to go! Admission free.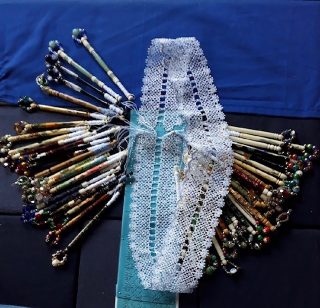 Sunday 21 August 2pm
The Wedding Feast at Rathfarnham Castle
Join us for a fascinating talk on the society wedding of Sir Francis Willoughby and Lady Cassandra Ridgeway which took place at Rathfarnham Castle in 1610. It was attended by a large contingent of nobles led by the Lord Deputy, an elaborate masque was performed and the wedding was immortalised in a poem by the English poet, George Wither. Free event. No booking required.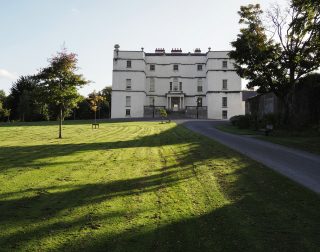 Contact
Rathfarnham
Dublin 14
D14 K3T6
01 493 9462
Getting Here
Rathfarnham, Dublin 14, D14 K3T6
Click the relevant icon below to open Maps directions